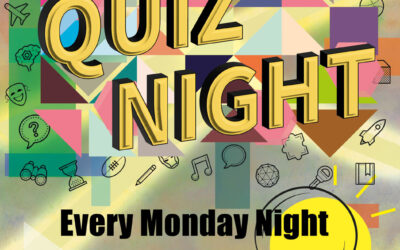 Klassisches Pub-Quiz auf Deutsch und Englisch. Testen Sie Ihr Allgemeinwissen, aber auch Musik- und Rätselrunden. Für die Siegerteams gibt es Preise zu gewinnen!
Live Sports
Ned Kelly's – Top-Sport in HD-Qualität, wir bieten Übertragungen von Fußball, Rugby, NFL und GAA sowie vielen anderen Sportarten in einer Atmosphäre, die nur damit vergleichbar ist, live bei einem Spiel dabei zu sein, mit ausgezeichneter Bild- und Tonqualität. Wir gehen auch auf Kundenwünsche ein. Wenn Sie ein Spiel sehen möchten, kontaktieren Sie uns, und wir werden unser Bestes tun, um es zu zeigen. Wir öffnen auch früher oder später, um Spiele außerhalb unserer Öffnungszeiten zu zeigen.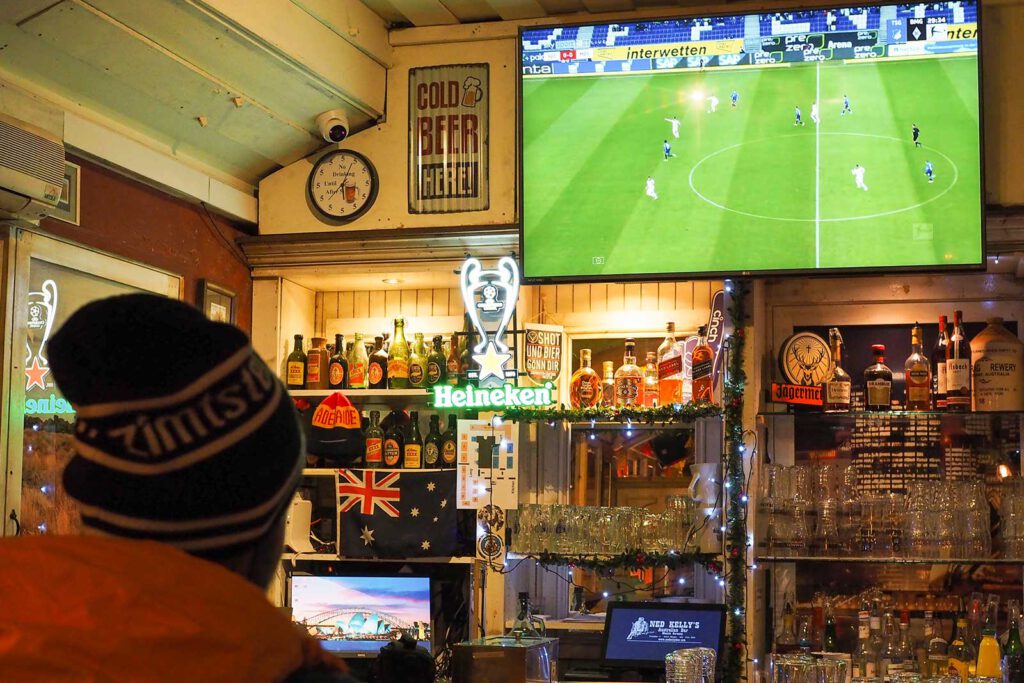 Karaoke, Menüs & Reservierungen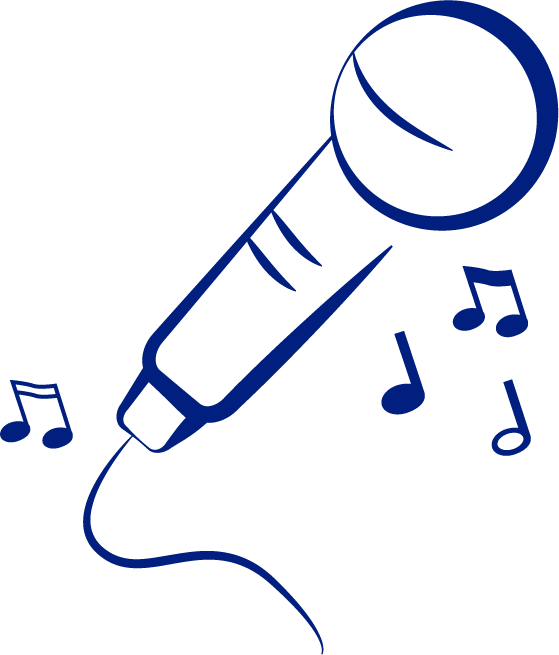 Karaoke
Jeden Donnerstag öffnen wir unsere Bühne für Karaoke, damit Sie sich selbst ausprobieren und Ihre Freunde mit den neuesten Karaoke-Songs unterhalten können.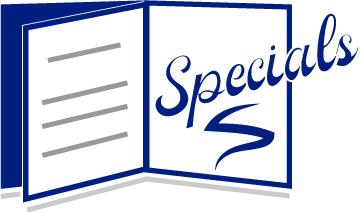 Wir bieten eine große Auswahl an internationalen Gerichten. Unser beliebter Burger wird speziell nach unserem eigenen irischen Rezept zubereitet, damit Sie den vollen Geschmack Irlands in München erleben können. Wir legen besonderen Wert auf die Verwendung echter irischer Produkte.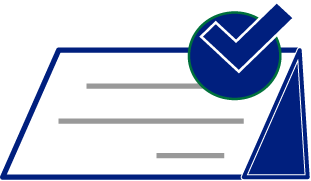 Bitte im Voraus buchen!
Eine Reservierung für denselben Tag sollte Mo-Fr vor 16 Uhr, Sa/So um 17 Uhr erfolgen.
Im Zweifelsfall rufen Sie uns an unter
Tel. 089 / 242 198 99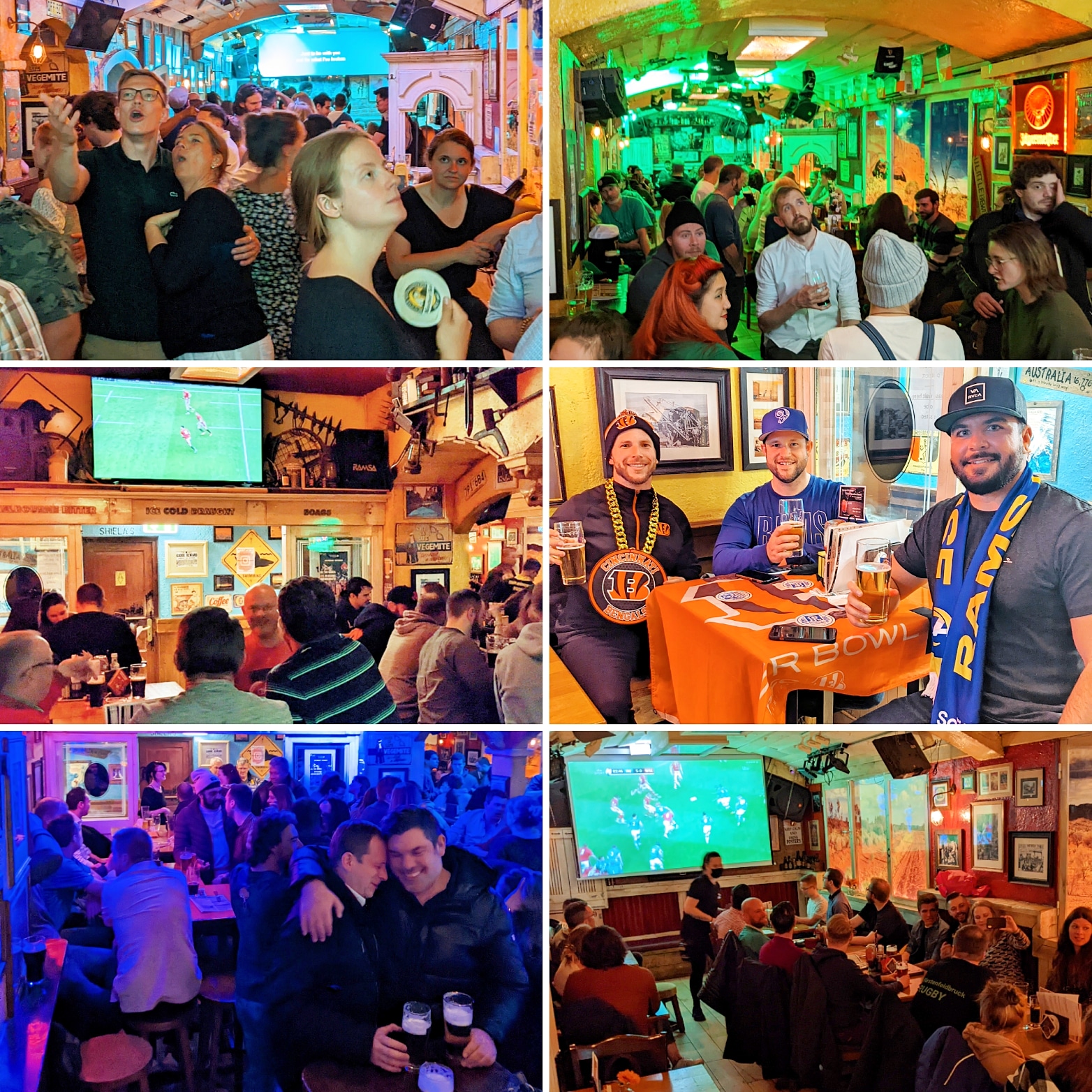 Highlights
Ned Kelly's bietet eine fantastische Berichterstattung über eine Vielzahl von Sportarten, Pub Quiz & Karaoke sowie Partyabende am Wochenende.
Das Ned Kelly's Team sponsert und unterstützt viele Veranstaltungen in München, von Wohltätigkeitskonzerten über die St. Patricks Day Parade, Munich Unplugged oder Sportveranstaltungen und Clubs bis hin zu Musikkonzerten und Festival-Highlights in München während des ganzen Jahres.
Ned Kelly's is not only Munich's only Australian Bar but one named after an Irish-Australian infamous folk hero, Ned Kelly (1855-1880). Even today he is remembered as the legendary Bushranger who wore an Iron suit when he fought off the Police at Glenrowan. His daring and notoriety made him an iconic figure in Australian history, folklore, literature, art and film.
Ned Kelly's Munich offers a full kitchen with delicious Starters, Mains and Desserts. Anything from Fish & Chips to Beef Stew or even our famous Aussie Burger, customers are sure find a tasty Meal.
Ned Kelly's Munich is known as one of Munich´s premier Sports Bars. Ned Kelly's shows loads of Live Sport whether it be Aussie Rules, NFL, Premier League football, Rugby, or Champions League. You name it we show it! With our prestige selection of International Beers like Augustiner, Fosters, O'Hara's Pale Ale, Guinness and Kilkenny, we're sure we can cater for your every need.
Mail
team@kiliansirishpub.com
Address
Frauenplatz 11
80331 Munich