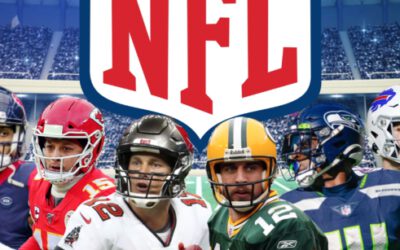 NFL Game Day – Sundays Sept-Feb. Up to 3 live games as well as all night RedZone.
Live Sport
Top Sport in HD quality. With up to 4 large Tvs as well as a full wall Big Screen, we offer coverage of Football, Rugby, NFL, select AFL and GAA as well as many other sports in an atmosphere comparable only to being live at the game with excellent picture and audio quality. We also cater for customer requests. If there's a game you would like to see, contact us and we will do our best to show it. We also open early or late to show games outside of our opening hours.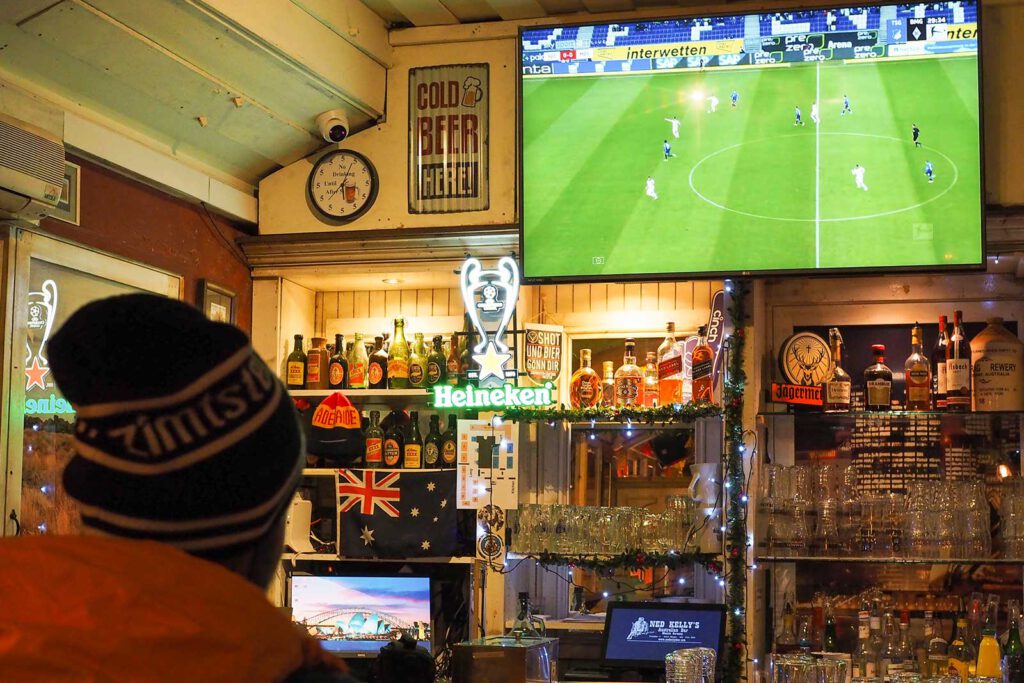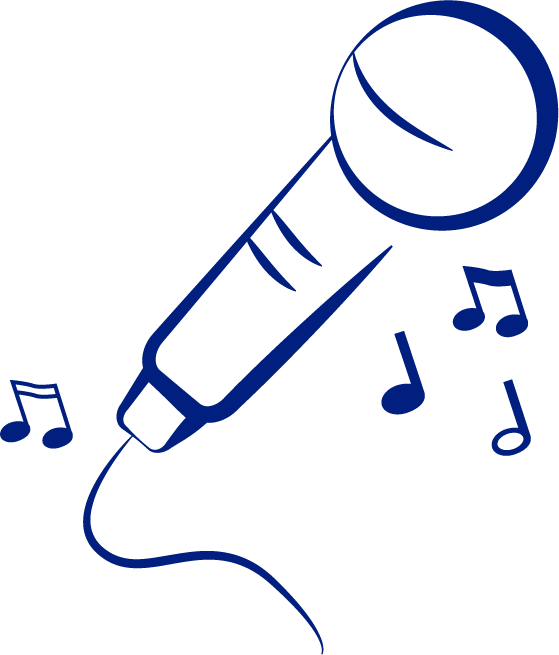 Karaoke
We open our stage for Karaoke every thursday for you to try your hand and entertain your friends with the latest Karaoke songs. Not during Corona times!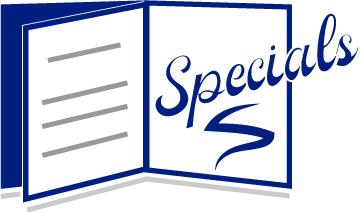 We offer a large selection of international dishes. Our popular Burger is made specially from our own Irish recipe to give you the full taste of Ireland in Munich. We pay particular attention to using genuine Irish products.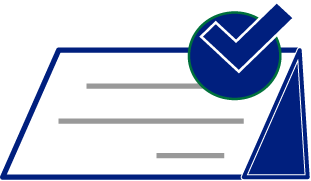 Please book in advance!
A reservation for the same day should be sent Mo-Fr before midday/4 pm; Sa/So 5 pm.

If in doubt call us on
Tel. 089 / 242 198 99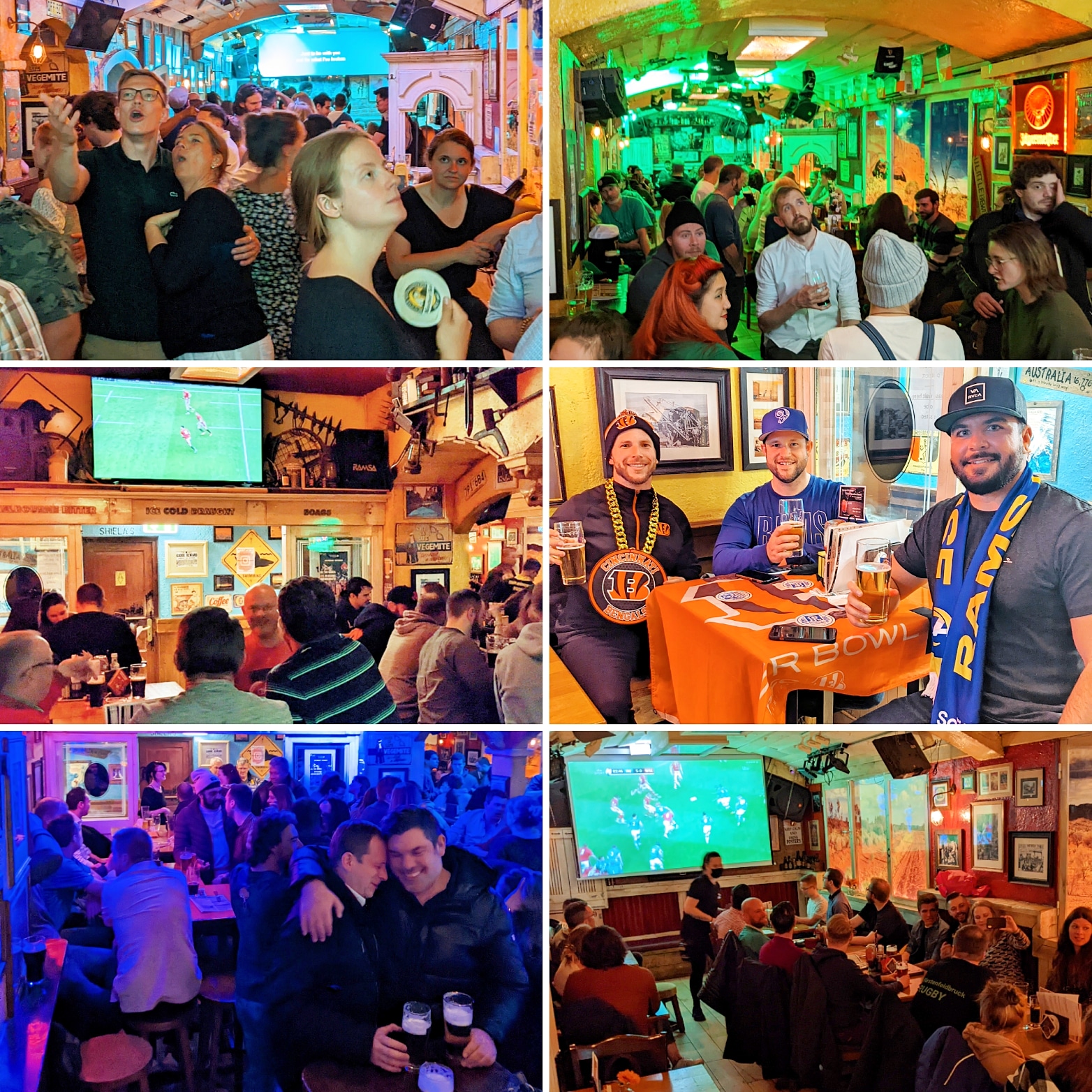 Highlights
Ned Kelly's offers fantastic coverage of a large range of sports, Pub Quiz & Karaoke as well as weekend party nights.
The Ned Kelly's Team sponsor and support many events in Munich from Charity Concerts to the St. Patrick's Day Parade, Munich Unplugged or Sporting Events and Clubs as well as Music Concert and Festival Highlights in Munich throughout the year.
Ned Kelly's is not only Munich's only Australian Bar but one named after an Irish-Australian infamous folk hero, Ned Kelly (1855-1880). Even today he is remembered as the legendary Bushranger who wore an Iron suit when he fought off the Police at Glenrowan. His daring and notoriety made him an iconic figure in Australian history, folklore, literature, art and film.
We offer a full kitchen with delicious starters, mains and desserts, anything from Fish & Chips to Beef Stew or even our famous Aussie Burger, customers are sure find something for them.
Ned Kelly's is known as Munich´s premier Sports Bar. Ned Kelly's shows loads of Live Sport whether it be Aussie Rules, NFL, Premier League football, Rugby, or Champions League. You name it we show it! With our prestige selection of International Beers like Augustiner, Fosters, O'Hara's Pale Ale, Guinness and Kilkenny, we're sure we can cater for your every need.
Mail
team@kiliansirishpub.com
Address
Frauenplatz 11
80331 Munich