Ned Kelly's offers fantastic coverage of a large range of Sports.
The Ned Kelly's Team sponsor and support many events in Munich from charity concerts to the St. Patrick's Day Parade, Munich Unplugged or sporting events and clubs as well as other concerts and festivals in Munich throughout the year.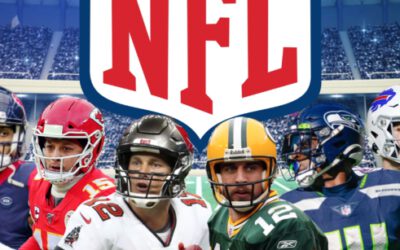 NFL Game Day – Sundays Sept-Feb. Up to 3 live games as well as all night RedZone.