Live Sport in Ned Kelly's!
Top Sport in HD quality. With up to 4 large TVs as well as a full wall Big Screen, we offer coverage of Football, Rugby, NFL, select AFL and GAA as well as many other sports in an atmosphere comparable only to being live at the game with excellent picture and audio quality. We also cater for customer requests. If there's a game you would like to see, contact us and we will do our best to show it. We also open early or late to show games outside of our opening hours.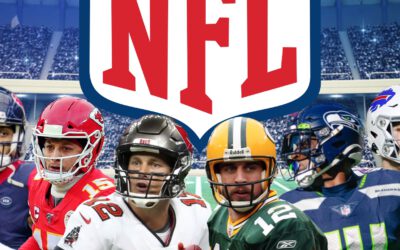 Up to 3 Live games and All night RedZone! Every Sunday September – February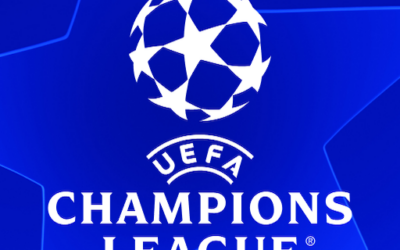 Catch all the Champions League action with live games every Tuesday & Wednesday nights.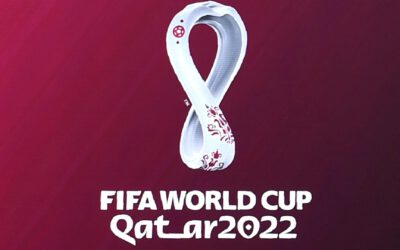 Catch every minute of this year's World Cup Live!